At Home Veterinary Care offers a variety of classes year round to meet your training needs and make your pet a valuable family member while having fun and interactive training sessions. Our state of the art facility offers a 2,000 square foot training room and large outdoor agility field. We have a Wet and Wonderful Dog Splash Park with a zero entry Splash Pad and attached Lazy River, as well as over 48,000 square feet of outdoor dry play space. We encourage you to speak with our trainer to see what class is right for you and your furry friend.
The featured class today is RALLY!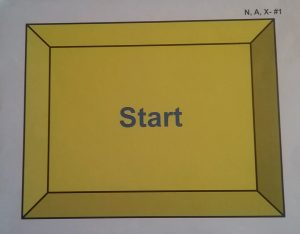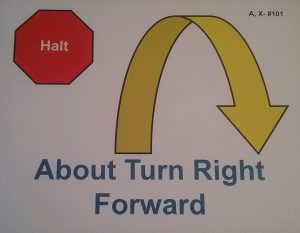 What do you do when your dog has gone through an obedience class and you want to be sure they don't lose their skills? You enroll in Rally. This is a fun 6 week course that keeps you and your dog sharp with the obedience skills you and they know or have just learned. It partners you and your dog up as a team while you work through a fun and interactive course.
Call At Home Veterinary Care (or visit our website at www.AtHomeVet.Care to register) on any class you are interested in. A member of our training team will contact you and discuss the class, answer your questions, and get your enrolled! Classes will be scheduled when a minimum of 5 dogs have been enrolled. Call 850-274-5710 today to see what class is right for you and your dog.