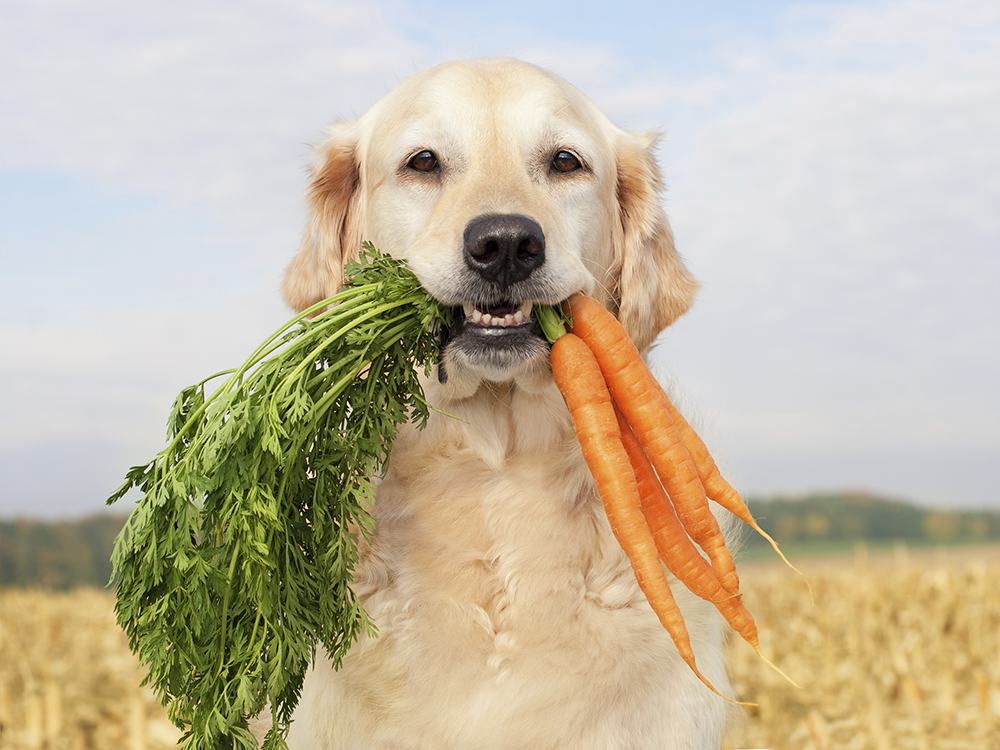 We recently came across this article and thought it was important enough to share with you. If you have questions about your pet's diet, you are always welcomed to call us.
You may have read my June 4 post, "A broken heart: Risk of heart disease in boutique or grain-free diets and exotic ingredients."  This post had more than 180,000 page views in the first week and continues to get more than 2000 page views a day.   So, I'm pleased that people are interested in this important issue and trying to learn about it.  But I've also found a tremendous amount of confusion and misinformation in the past 5 months including people who doubt that this is a real issue, some who still haven't heard about it, and people who mistakenly think it's just grain-free diets or that it's only related to taurine.
As a result of the continued confusion, some of my cardiologist colleagues and I wrote an article which was published in the latest issue of the Journal of the American Veterinary Medical Association.  This article provides a summary of our current understanding of diet-associated dilated cardiomyopathy (DCM), how to recognize it, and a recommended protocol for veterinarians to follow when they see dogs with DCM.
To read the complete article,
click here.