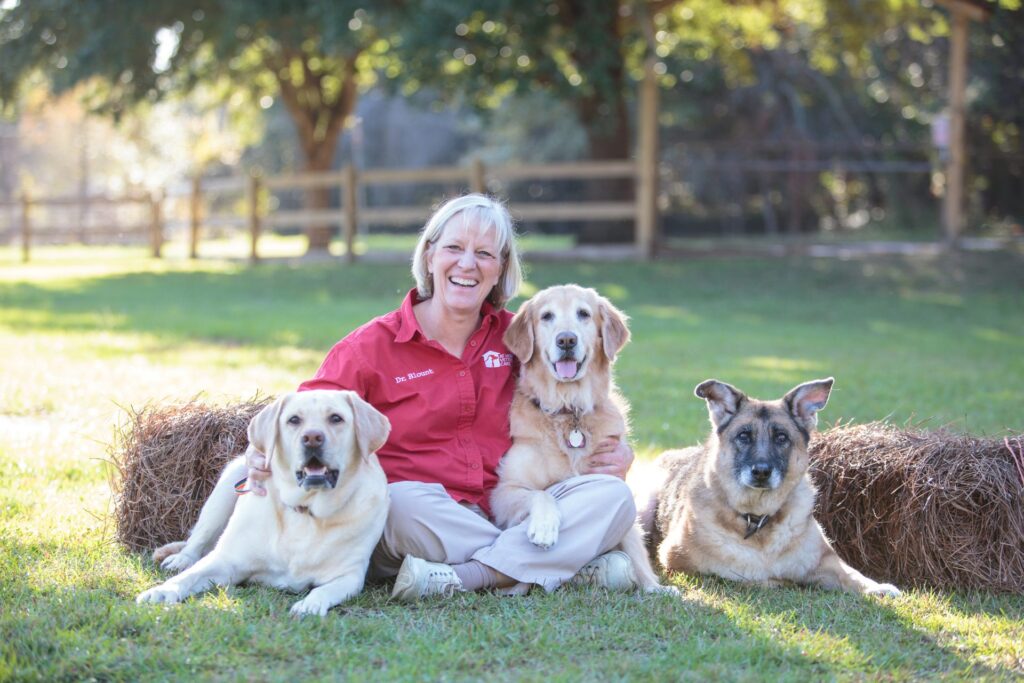 What We Do
We provide in-clinic and in home medical services, grooming, training, and boarding with our Staycare and Playcare programs. But beyond all of these services, we provide a fun, comfortable place to board your cat or dog! 
During their stay, your dog will be able to spend their day in the outdoors with our highly-trained staff while socializing with other dogs and enjoying our playground equipment and even our doggy waterpark!
We are fully licensed, insured, and equipped. We are also a fully accessible clinic!
Did You Know…
We are a Gold Standard Cat Friendly Practice. According to the American Association of Feline Practitioners, At Home Veterinary Care is one of only 786 Gold Standard Cat Friendly Practices in the entire country. We utilize our knowledge and familiarity with cats to ensure your pet experiences minimum stress during their visit. Our well trained and informed team members provide gentle exams and cat handling to keep your cat at ease during their visit, from the time you walk in the door, until the time you walk out. Whether your cat is staying with us or coming in for a medical visit, our facility is designed to make your feline family member feel At Home! If you have a "Scaredy Cat" we can even do their exam and care in your home.

YOUR PET'S SAFETY AND HAPPINESS IS OUR NUMBER ONE PRIORITY.
We have created the Big Bend's most comprehensive pet care facility dedicated to fostering the long-term relationship between you and your pet. We are dedicated to "One Heath" which means caring for you, your pet and the environment we all share. We utilize our skill, knowledge and understanding to view your family, with all its furry and non-furry members, as a family unit.
Why Choose Us
Our Services
Meet Our Team
All of our team members have the tremendous responsibility of caring for the pets of others. This is a serious and solemn commitment which mandates that the animals in our care are treated better and with more regard than we treat our own beloved pets. It requires putting their needs above our own, and treating their pet parents with the respect and regard they are due as our guests.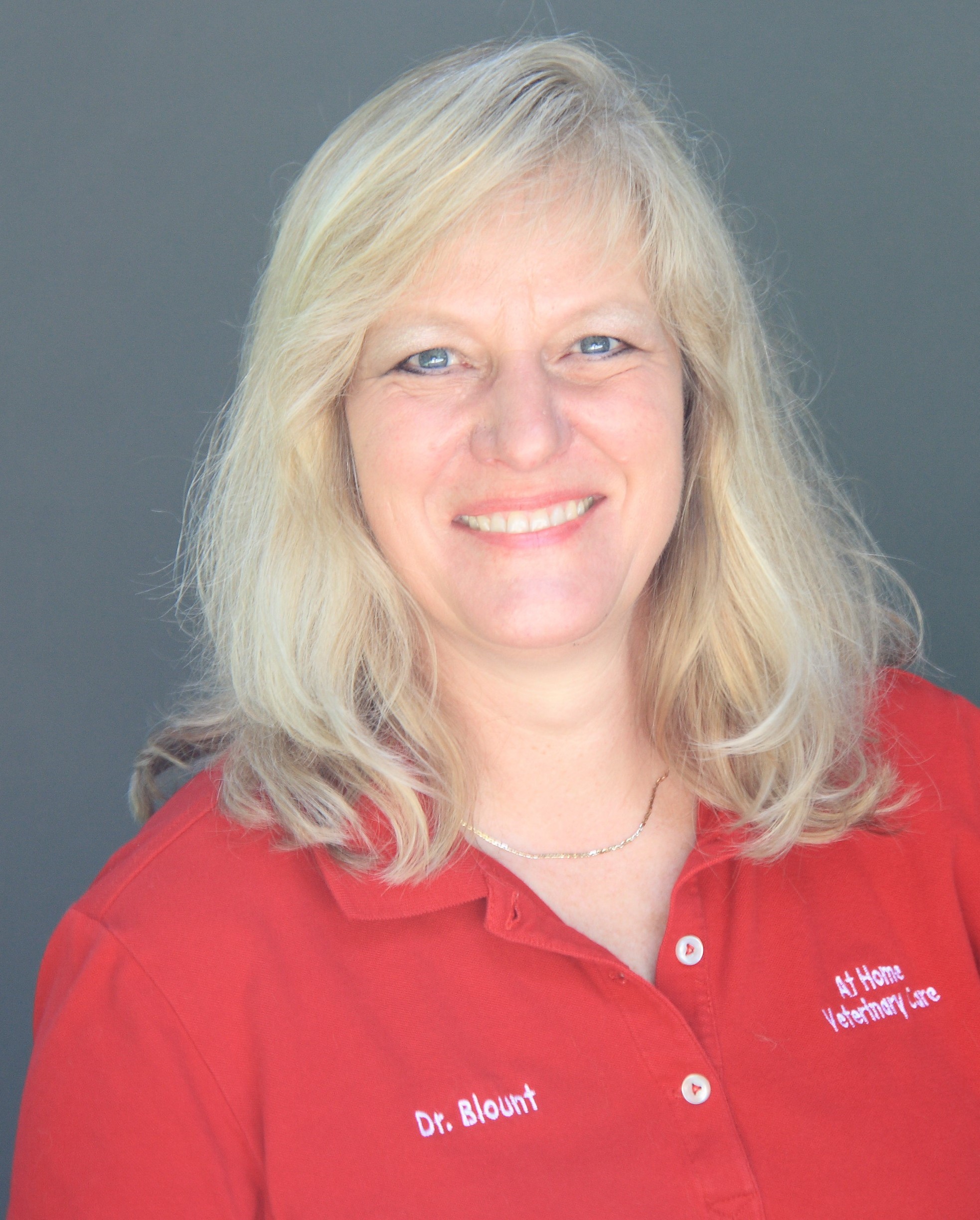 Dr. Blount
Owner and Veterinarian
Dr. Blount is a Graduate of Michigan State College and is committed to ensuring the health and safety of any and all pets that come through her doors.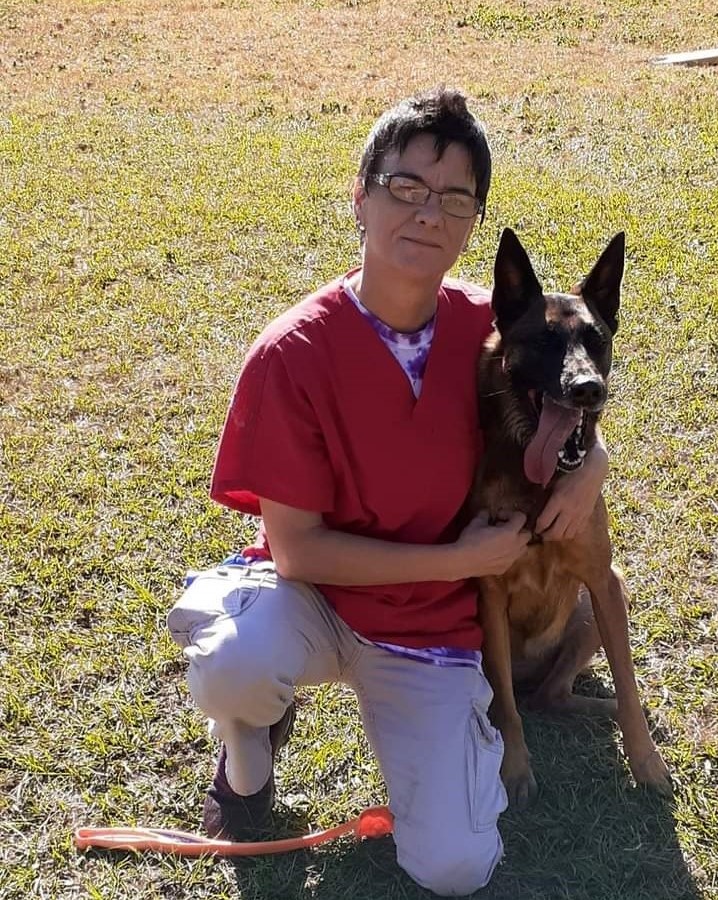 Tonya Densmore
Pet Care Manager
Tonya Densmore has been with At Home Veterinary care for the last 5 years and is dedicated to ensuring the health and safety of every pet in our facility.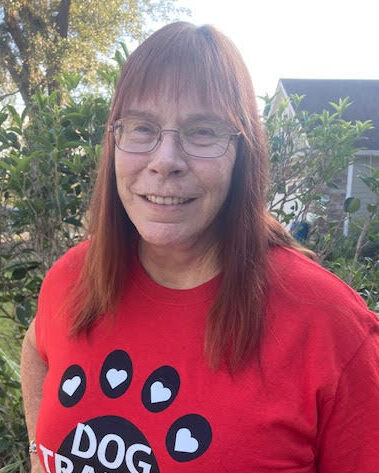 Debbie EagleBarger
Trainer
Debbie Eaglebarger is a talented trainer with over 20 years of experience. Her goal is to help facilitate communication between pet and owner, and offers a variety of classes here at At Home Veterinary Care to do that.
Have Any Questions?
For more information on pricing and availability contact us at [email protected] or give us a call at 850-274-5710.