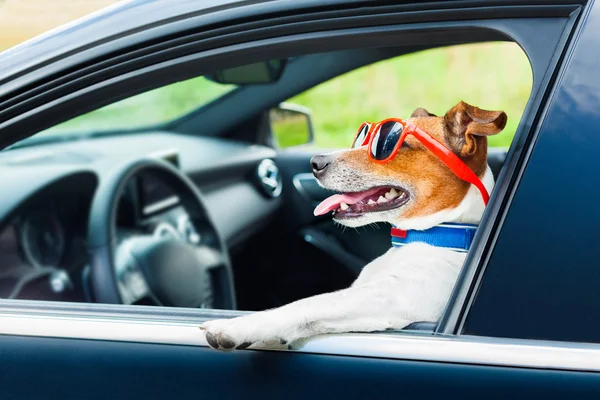 We Provide two types of Transportation to and from our facility:
1. Routine pick up and/or return for Medical Care, Staycare, or Grooming.
2. Emergency Transport services – this is conducted b prior arrangement and allows us to pick up and care for your pet in the event that you may be hospitalized or leaving town quickly. This is especially designed for residents of senior living communities and those whose families are not immediately available.
Have Any Questions?
For more information on pricing and availability contact us at info@athomevet.care or give us a call at 850-274-5710.