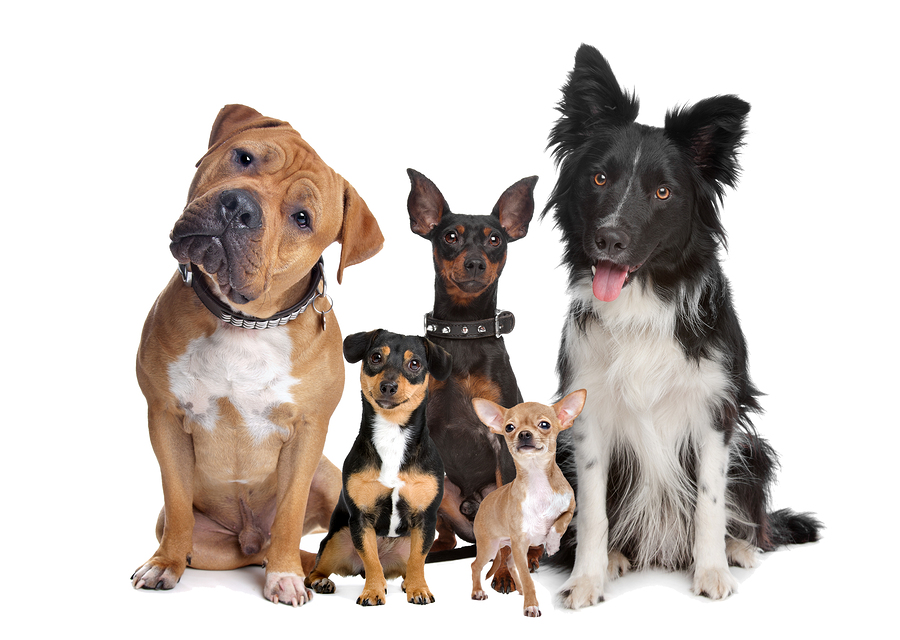 Designed specifically for pets who are less active, elderly, need frequent potty breaks or are receiving daily medications including injections, can have their social and specialized needs met with At Home Veterinary Care's Daycare Program.
Daycare includes multiple "potty breaks" with 2 to 4 romps in our "Backyard." Midday snack times ARE included.
Please note that the number of romps your pet receives depends on the number of hours they are with us.
10 hours or less with standard lodging
$25.00
10 hours or less with premium suite
$30.00
Less than 5 hours with standard lodging
$17.50
Less than 5 hours with premium suite
$20.00