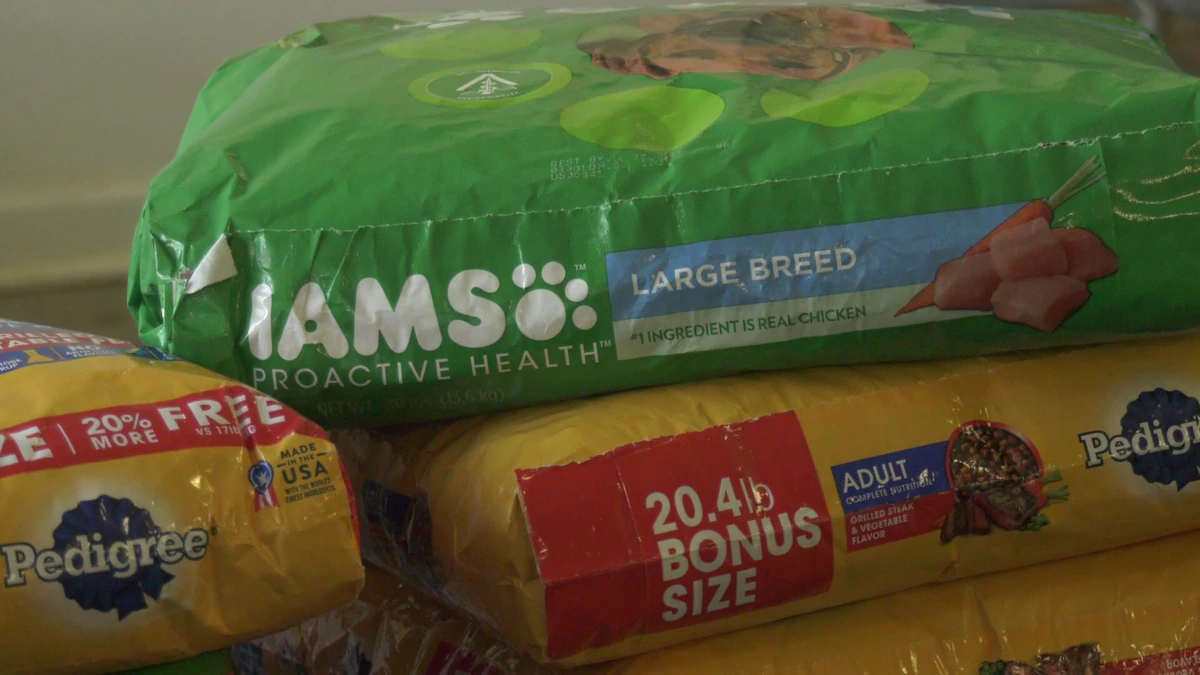 K-State veterinarian warns owners of pet food buzzwords and nutritional value
A veterinarian at Kansas State…
On 12News, Sarah Motter discusses warnings of a Kansas State University Veterinarian. While we all know that buzzwords can be clever marketing tricks, Kansas State University also warns against trusting the ingredient list itself. The veterinarian breaks down certain buzzwords and items found on the ingredient list and explains why they might not be the healthiest. Find out more at 12News.
"When it comes to the marketing of pet foods, manufacturers know the ingredient list is one of the primary reasons consumers purchase a food, but manufacturers also know they can manipulate the list, staying within legal guidelines, to make the food more attractive to consumers," Nelson said. "Keep in mind, too, that the ingredient list doesn't tell you the quality of the ingredients used or if they are used in the proper amounts to provide optimal nutrition."

SUSAN NELSON
CLINICAL PROFESSOR AT THE VETERINARY HEALTH CENTER IN K-STATE'S COLLEGE OF VETERINARY MEDICINE
Is your pet food actually healthy?