About our Training Classes
All pets enrolled must be free of parasites and have proof of vaccination submitted before the first day of class either in person, email (info@athomevet.care) or by Fax (850)-210-0027.
Visit our Calendar to view upcoming classes or contact us to inquire about upcoming and ongoing classes.
Please download and complete the training registration form before the first day of class.
Basic Obedience
Course Overview
Basic Obedience is a 6-week series class designed to teach your dog the basic obedience skills necessary for living peacefully with us and for participation in dog sports like agility, competitive obedience, rally, and canine freestyle. We will work on attention, sit, down, stay, heel, and coming when called. We will play fun games to keep your dogs engaged!
This class teaches the foundations of obedience training, which makes it a great class for owners who are new to clicker training (or any training, for that matter!) and for dogs that are getting settled in a new home and could use a refresher on their manners (or who may not have had any training previously).
House Manners
Introduction to Agility
AKC Star Puppy
AKC Canine Good Citizen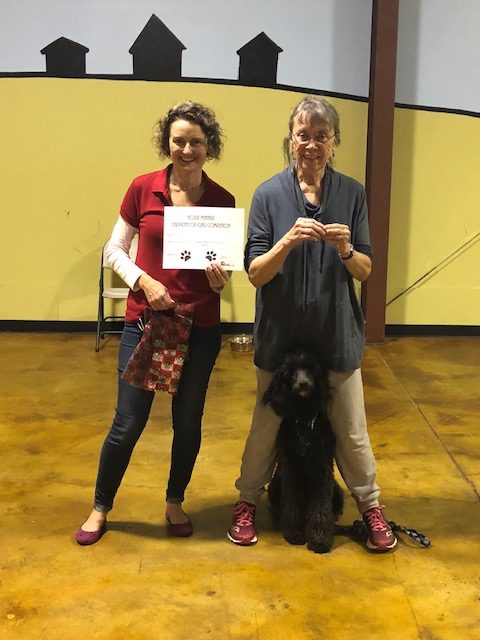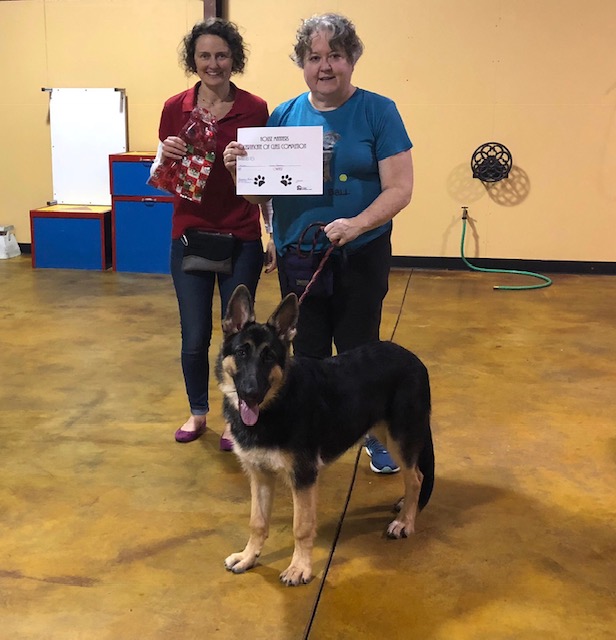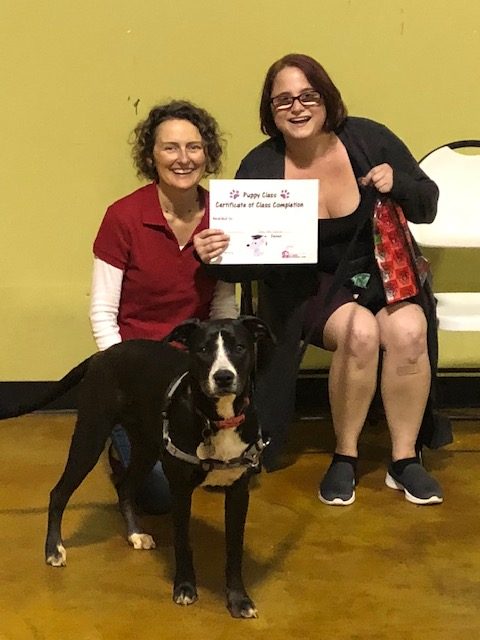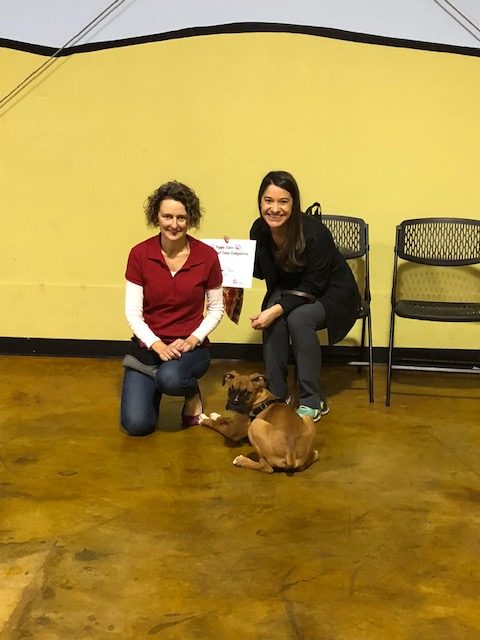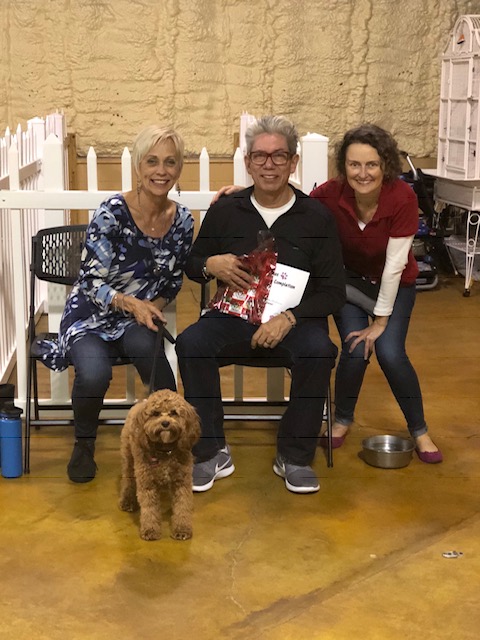 Because we are a "One Health" facility we require that dogs or cats in our facilities meet the following parameters:
Dogs in our facility must be up to date on Rabies, DA2LPP, and bordetella vaccines.
Dogs must be on heartworm prevention which kills intestinal parasites or have a negative intestinal parasite exam within the last three months and be free of external parasites.
More information on our required vaccines can be found here.